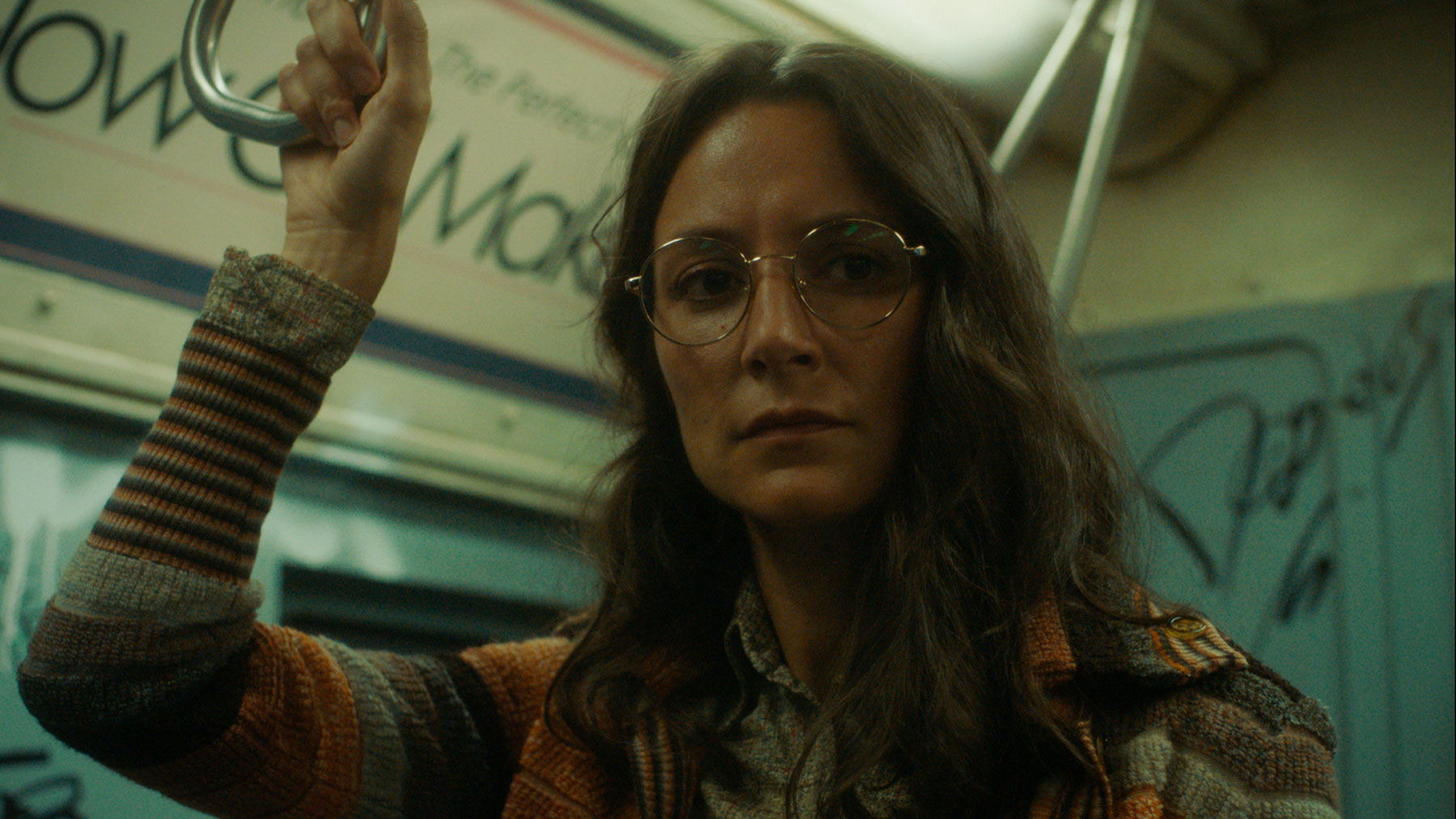 Summary:
New York, 1980. Anna Meyer can't remember her past. A survivor of the Holocaust, she is haunted daily by the survivor's mark on her arm - a concentration camp tattoo.  What begins as a crisis for Anna will take her on a journey of self discovery, acceptance, and redemption.
Runtime: 15 minutes
Cast: Natalie Radmall-Quirke as Anna Meyer | Grainne Keenan as The Daughter | Andy Kellegher as The Commandant | Jer O'Leary as The Nazi | Natalia Kostrzewa as Mother
Crew:
Written & Directed by Ian Power
Produced by Eoghan Ryan
Script Consultant - Paul Fitzgerald
Cinematographer - Miguel Angel Viñas
Music by Stefan French
VFX by Andy Clarke / Outer Limits
Edited by Ian Power & Joe Mc Elwaine
About the filmmaker
Ian Power is an Irish Film Director and Screenwriter. His early short films resulted in festival recognition and an assortment of international awards. He is best known for 'The Runway', a comedy drama starring Demián Bichir and Kerry Condon, which premiered at The Galway Film Fleadh and won Best Irish Feature. From there it won multiple awards including Best European Film for Children at the ECFA Awards and Best of Fest at the Palm Springs Film Festival.
Recently, he wrote and directed 'The Tattoo', which collected numerous awards including Best Irish Short at the Fastnet Film Festival and the Light in Motion Award at the Foyle Film Festival. He is also an award winning Commercials Director. His debut commercial was featured in the newcomers section of Shots and won him an ICAD for Best Direction. Since then his commercial work has won Bells, Sharks and gongs with iconic campaigns for clients like ESB, FBD, and The National Lottery.
Screenings / Awards:
Lost World Film Festival, Greece - Winner, Best International Short Film
Seattle Jewish Film Festival - Winner, Best Short Narrative
Chicago Irish Film Festival - Winner, Festival Prize
Foyle Film Festival - Winner, Best Irish Short
Fastnet Film Festival - Winner, Best Irish Short
Best Short Film - IFTA Nominee
Support Us
CIACLA is a registered 501(c)(3) non-profit arts organisation in California, that promotes Contemporary Irish Culture and supports local diverse communities. Please consider making a tax deductible donation to support our artists and program.