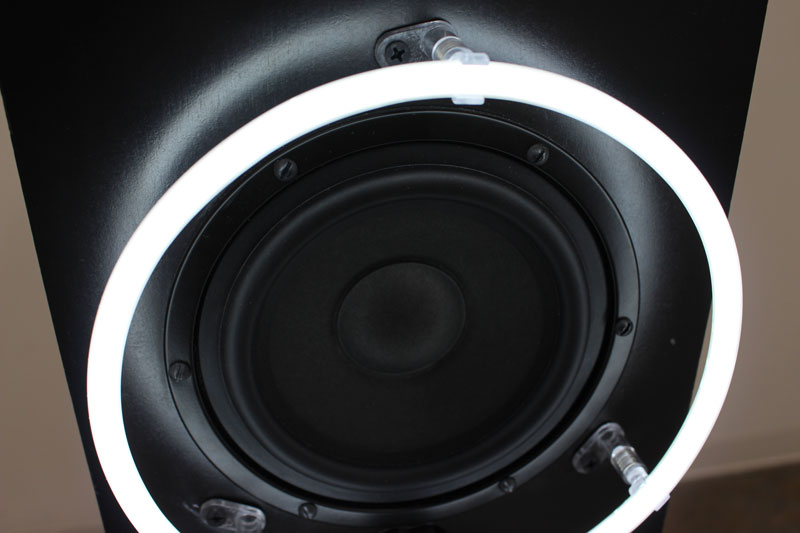 Our Mission
CIACLA promotes Contemporary Irish Culture and supports local diverse communities through a multidisciplinary programme, in collaboration with local and international cultural partnerships. CIACLA is focused on developing a creative platform to support and challenge artists as a means of promoting creative innovation and collaborative initiatives in Los Angeles. CIACLA is a non-profit 501(c)(3).
image: Adam Gibney
Through a program focused on public engagement, CIACLA showcases multidisciplinary contemporary art projects that engage with local communities and interrupt the vision of what 'Ireland' is.
CIACLA operates as a creative hub for Irish and local partners to showcase their activities; through a programme that aims to support work that is new, experimental and unrestricted. CIACLA facilitates collaborative events with local artists and cultural partners while also showcasing artists, curators and institutions based in Ireland.
Fluctuating between incubation and activation, CIACLA hosts exhibitions, events, residencies, collaborative projects and professional practice workshops to support networking and outreach opportunities for both local and Irish artists within the Californian arts community.
Location
CIACLA is based in Bergamot Station in Santa Monica.
Overview
CIACLA is a registered non-profit 501(c)(3) charity where all funds raised are placed back into the program, operations and ethos of the organisation.

Promoting established and emerging Contemporary Irish

Visual Artists,

living in Ireland and USA that challenge traditional methods, concepts and subjects.

Providing a unique setting to present cutting-edge feature length and short

Film

from innovative Irish filmmakers.

Showcasing leading

Performance

artists working in live art who create and present an ephemeral art experience..

A platform for contemporary Irish

Music

acts to perform and be showcased to the local music industry.

An alternative space for innovative and exciting Irish Dance & Theatre

to engage with new audiences.

A space to read and purchase emerging & established contemporary Irish

Literature & Design

.
Be sure to check out our CIACLA Brochure which outlines the center's activities and plans.
Aims
Develop creative platforms to support artists, as a means of promoting a modern Irish culture, a space for Irish artists to make work and exhibit internationally. The center allows the Californian and Los Angeles communities to engage with local Irish diaspora, visiting artists and creatives, to generate new dialogues and enable an ongoing process of communication through creativity..
Facilitate collaborative methods of showcasing Irish Contemporary Culture, through public engagement and supports, while providing opportunities for contemporary artists through an exciting exhibition programme and studio space residency.
Engage in the production of new work by providing resources, problem-solving, exchange and cooperation to resource art, and by contributing to the development of  an Irish artistic community in Los Angeles.
Advocate for Irish Culture and the artist, through engagement with civic bodies, political representatives, public funding bodies, local and national businesses, national and international cultural bodies and institutions.
MART's History in Los Angeles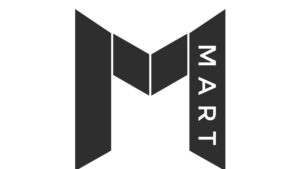 As Co Directors of MART Gallery Dublin, Matthew Nevin & Ciara Scanlan first entered the Los Angeles art scene in 2011 curating 'Invite or Reject' an exhibition of artworks that focused on interaction and participation, working with ten Irish artists in C4 Gallery LA.
The pair returned in 2015 with Instinct an eclectic exhibition of 17 artists across three venues; Santa Monica Art Studios, Hive Gallery and Los Angeles Center for Digital Art.
In 2016 the MART curators kicked off Activating Pangea - a series of six exhibitions planned over three years in the city. Showcasing four emerging visual artists in DAC Gallery and Downtown Artwalk LA and exhibiting two established Irish Artists working in new technologies in Voyage at CB1 Gallery.
2017 brought MART to LA for two large exhibitions, first to Arena 1 Gallery presenting Destroy These Walls which involved five artists working across sculpture, performance, new media and print. Returning later in the year to create a Pop Up Art Gallery as part of Irelandweek right on Hollywood Blvd, to present Re:In Force highlighting new work from four Irish artists.
In March 2018 the Acts to Objects exhibition at LACE Gallery presented eight Irish artists working in live art and sculpture, and most recently presenting three visual artists latest work in Transmission back at SMAS.
After nearly a decade of partnering with venues to promote Irish Artists in Los Angeles, MART is taking the logical next step by opening CIACLA; a dedicated space to showcasing Irish Arts & Culture in Los Angeles