executive TEAM
Executive Director
Matthew Nevin
Matthew Nevin is a Cultural Producer with over 20 years of experience working in film, television and the arts throughout the US, Ireland, UK and Europe. He is Co-Director of The MART Gallery & Studios Dublin where he oversees the running of over 100 artist studios and a Contemporary Art Gallery, and serves as Executive Director of CIACLA – The Contemporary Irish Art Center Los Angeles – a non profit which produces contemporary Irish cultural events in California.
Matthew has recently Produced and Directed the award winning feature length documentary What is Going to Happen Next?, which reaches into the minds of one person from every country in the world; winning several awards and screening at 21 international film festivals. Recently produced projects include the short films 'Maggie' and '180 Degrees' both filmed during the covid-19 pandemic. As an Art Director & Designer for film and tv he has worked on hit shows, such as Luther, Eastenders, The Bill, The Amazing Race, working with CBS, BBC, ITV, Element Pictures, RTE, TG4 and MTV.
Matthew has produced over 60 exhibitions internationally, curating several large scale creative projects in Ireland, UK, Europe, USA and Japan; for MART, CIACLA, PQ, IrelandWeek, EUCIA and Imagine Ireland. Through his own artwork he has exhibited internationally and created artwork for leading brands such as Ralph Lauren.
Matthew is a passionate advocate for the arts, he looks to create conversation and dialogue about key world issues, directly connecting the audience with a relatable narrative. He has a particular interest in the creation of inclusive projects that actively break down social and economic barriers.
Matthew holds a degree in Film & TV & Scenography from the University of Wales Aberystwyth and a Masters in Art in the Contemporary World from National College of Art & Design Dublin. He has secured funding from Culture Ireland, Arts Council of Ireland, Kildare, Galway & Dublin City Councils, Visual Artists Ireland, IFA Germany, Alliance Francaise, David Manley Awards, JEC Fund, Dept of Foreign Affairs Ireland, Creative Ireland and received a commission from Ralph Lauren.
www.matthewnevin.com – www.mart.ie – www.ciacla.com – www.whatisgoingtohappennext.com
Director of Development
Jennifer Minniti-Shippey
Jennifer Minniti- Shippey is the Director of Development for CIACLA, Editor at Calypso Editions, and Director of the Coyote Creek Writer's Residency. She served as the Managing Editor of Poetry International literary journal and the Director of Poetic Youth programs in San Diego from 2009-2019. She is the author of 2018 San Diego Book Award finalist, After the Tour, from Calypso Editions; Done Dating DJs, winner of the 2009 Fool for Poetry Chapbook Competition, presented by the Munster Literature Centre; and Earth's Horses & Boys, from Finishing Line Press. Her writing has appeared in Tupelo Quarterly, Salamander, Spillway, Cider Press Review, Tar River Poetry, and others.
Director of Programming
Jenn McGuirk
Jenn McGuirk is an Irish actor, filmmaker, voice artist and singer. In 2017 she relocated to LA to study and work at Stella Adler Academy of Acting and Theatre. At Stella she was proudly appointed Head of Outreach, coordinating the delivery of acting for camera and drama to those without the means to access training at: local high schools, communities and middle school children. Jenn is also on the selection committee for the play festival A Light In Dark Places, a non-profit that using the arts to bring understanding, resources and hope to those affected by suicide. Jenn has over 15 years experience working internationally as an actress, voice artist for radio and tv, and also branched into narration and voice acting. Since 2019 Jenn worked as an Events Manager at CIACLA and in 2022 will continue her work with the organisation now serving as Director of Programming at CIACLA The Contemporary Irish Arts Center Los Angeles.
Director of Community Engagement
Sinéad Finnerty-Pyne
Sinéad Finnerty-Pyne is marketing director at Long Beach-based Studio One Eleven, an integrated practice of architecture, urban design, and landscape architecture. Her accomplishments reflect her passion for the arts and design. She brings perspective to her work from her previous experience as Director, Marketing & Business Development at Lorcan O'Herlihy Architects, and as Exhibitions Manager and Assistant Curator at Armory Center for the Arts, Pasadena. Sinéad earned a Master of Arts Degree in Museum and Curatorial Studies from California State University, Long Beach. She has a bachelor's degree in Art History, Cum Laude from Loyola Marymount University and studied at University College Dublin, Ireland.
Curator
Ciara Scanlan
Ciara Scanlan is an artist and curator based in Dublin. She is Co Founder of MART & CIACLA. She has MA in Art in the Digital World from NCAD Dublin and graduated from Crawford College of art in 2005 with a First class BA in Fine Art. Scanlan's own Art practice she is interested in the ever-present force of the media and its ability to both unify and segregate society and works primarily through the medium of Video, performance and interventions.
Education & Wellbeing Coordinator
Katriona Woods
As CIACLA's Education & Wellbeing Coordinator, Katriona Woods facilitates a variety of workshops, family meet-ups, and wellbeing activities. As a qualified Yoga Instructor and a dedicated career in education Katriona brings a wealth of experience and passion to her role. Her professional journey is marked by a specialized focus on working with children with additional needs, underscoring her deep commitment to inclusivity and individual growth. Her expertise extends to the design and facilitation of adaptive and engaging learning experiences that cater to a wide range of abilities and learning styles. In her current role at CIACLA, Katriona combines her extensive knowledge of education with her innate ability to foster a nurturing, creative environment. Her multifaceted role involves orchestrating educational workshops that inspire learning, coordinating family meet-ups that encourage community growth and creativity, and overseeing wellbeing activities designed to promote holistic health and mindfulness.
As a not for profit organisation CIACLA relies on a skilled team of paid and voluntary staff. If you are interested in getting involved, joining our Team or Advisory Board please email [email protected]
Board of Directors
CIACLA's Board of Directors provides strategic oversight and guidance, ensuring the organization remains true to its mission of promoting contemporary Irish arts and culture in Los Angeles. They are responsible for steering CIACLA towards a sustainable future through sound governance and financial management.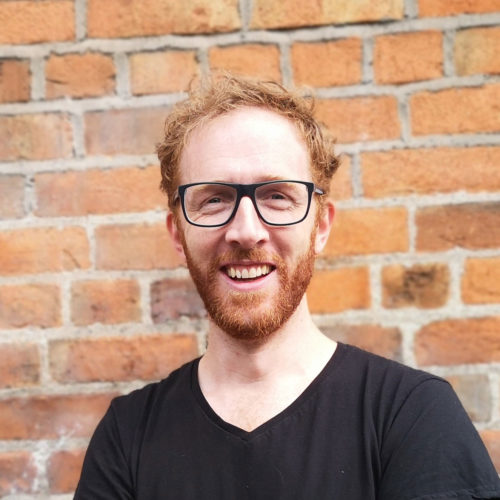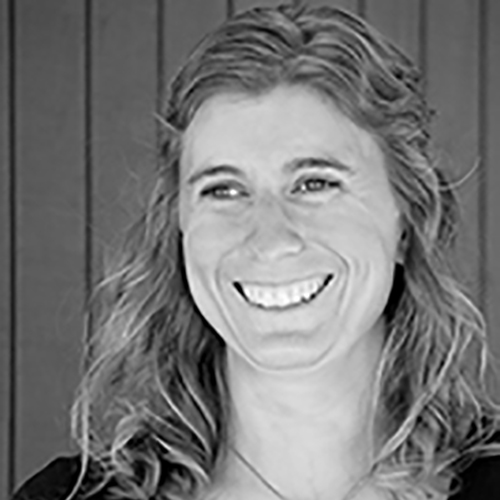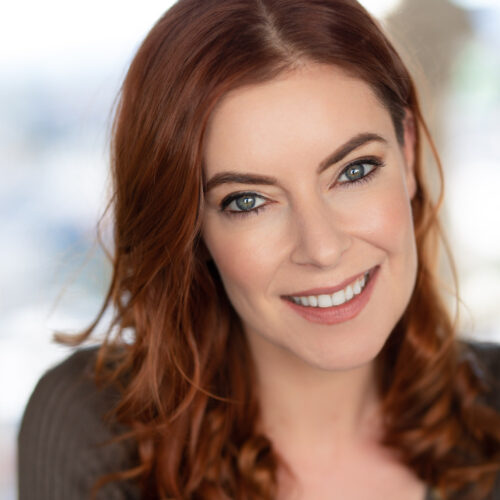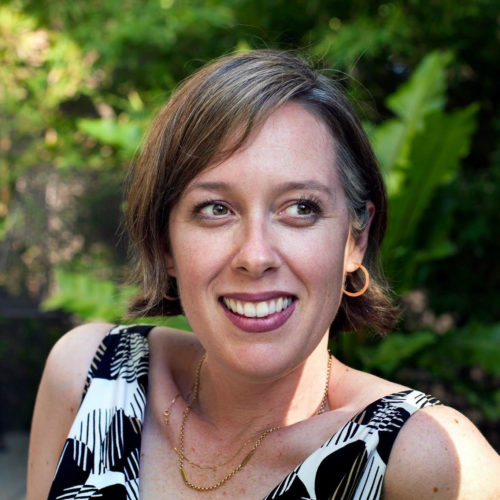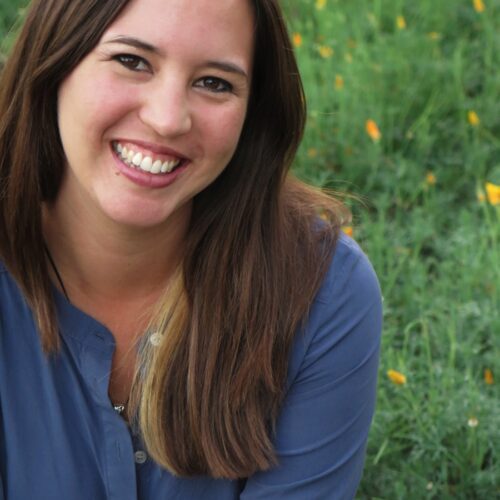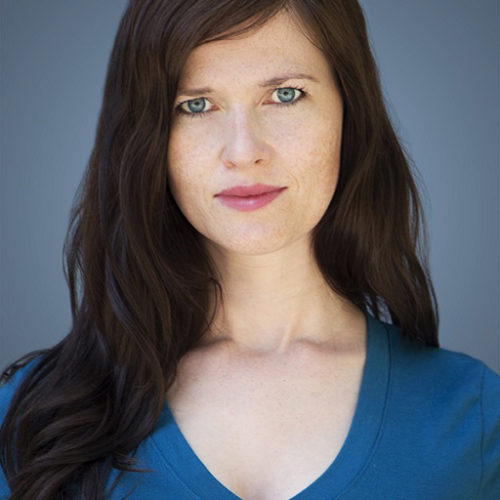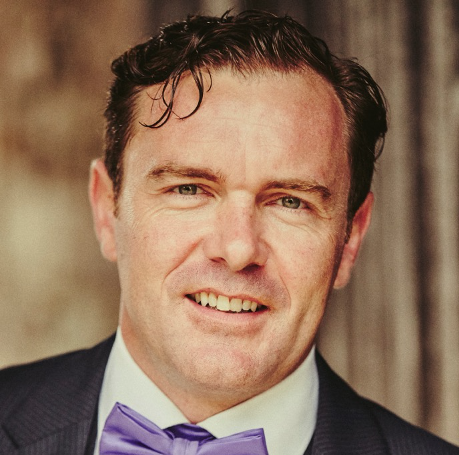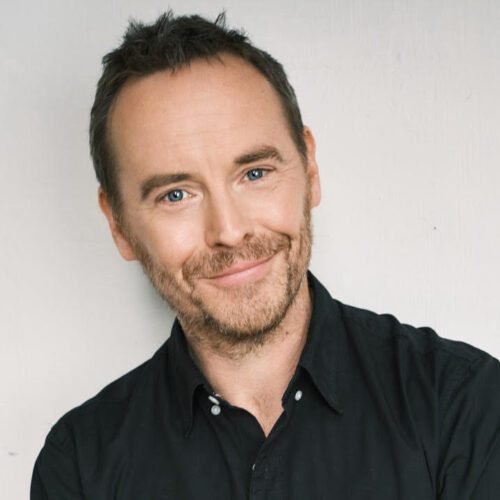 AdvisorY Board
CIACLA collaborates with a collection of high-profile creative professionals, including actors, creatives, producers, managers, writers, artists and musicians to support our activities, fundraising, management and help guide and produce future programming. Our Advisors provide knowledge of contemporary Irish culture, raise awareness of the center,  provide professional advice, attend events, and assist in promoting a modern representation of contemporary Irish arts.