As a not for profit organisation CIACLA relies on a skilled team of paid and voluntary staff. If you are interested in getting involved, joining our Team or Advisory Board please email [email protected]
AdvisorY Board
CIACLA collaborates with a collection of high-profile creative professionals, including actors, creatives, producers, managers, writers, artists and musicians to support our activities, fundraising, management and help guide and produce future programming. Our Advisors provide knowledge of contemporary Irish culture, raise awareness of the center,  provide professional advice, attend events, and assist in promoting a modern representation of contemporary Irish arts.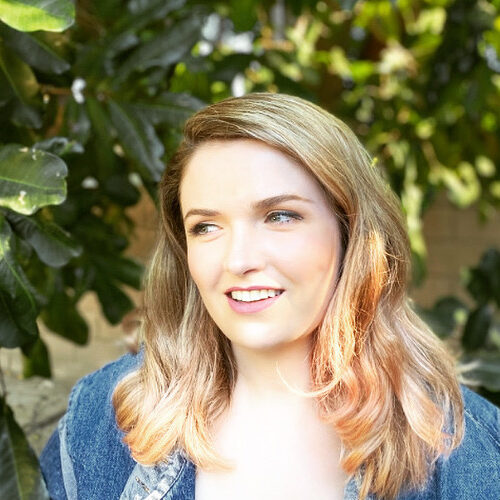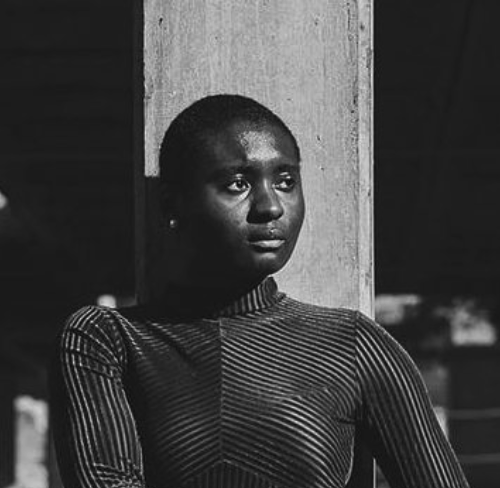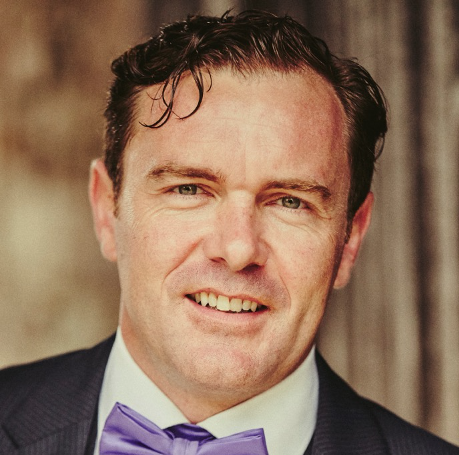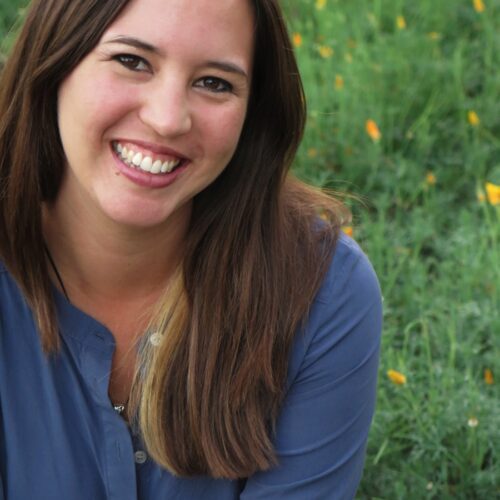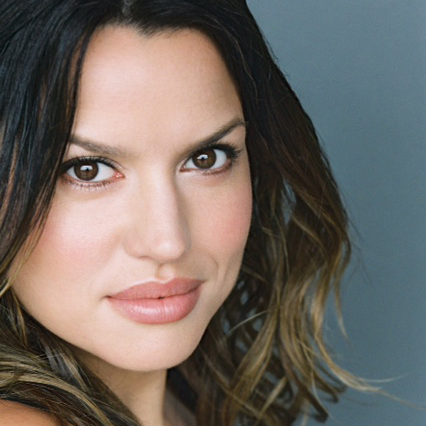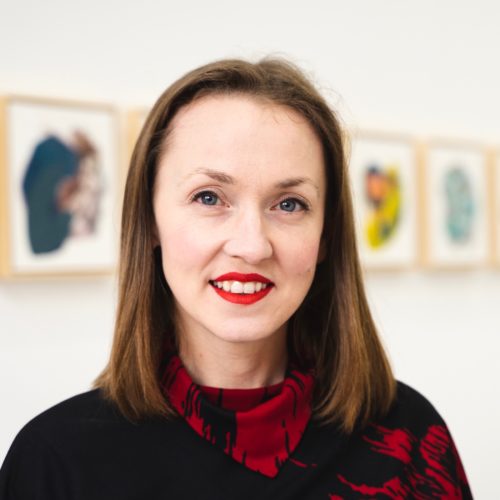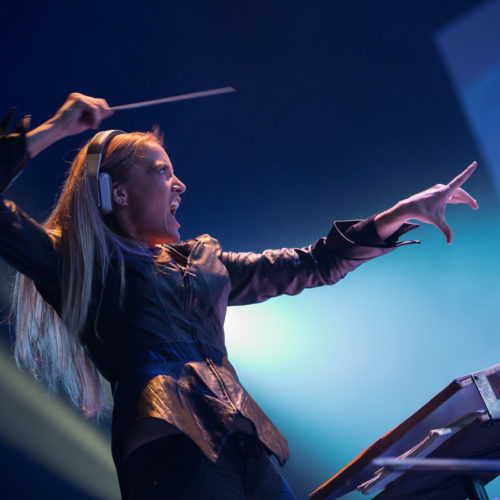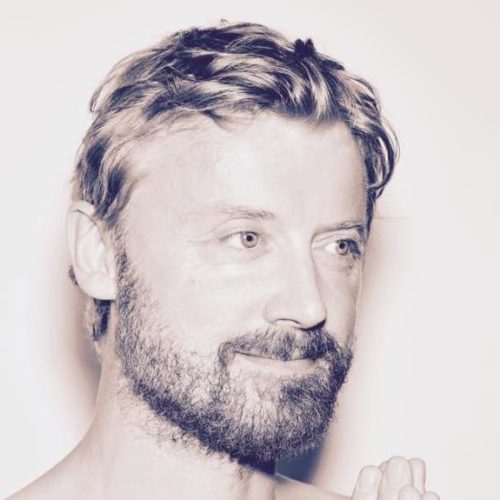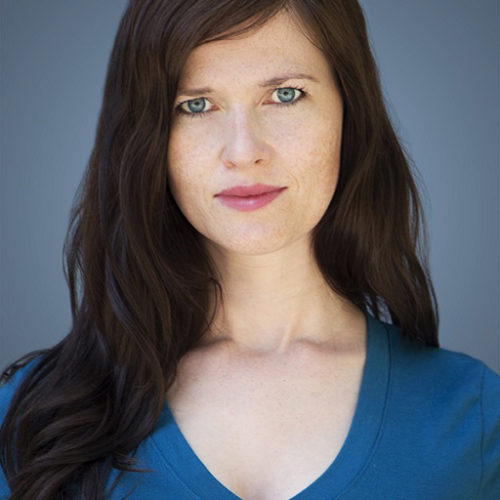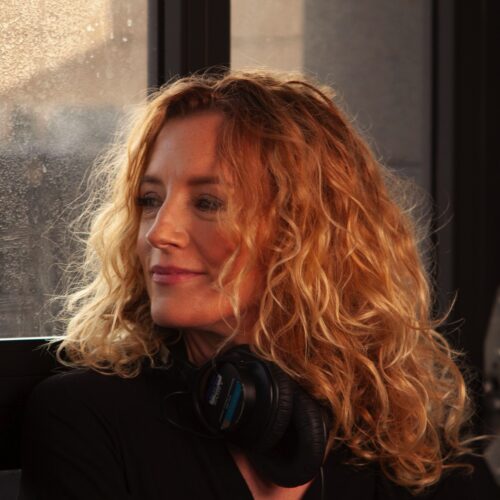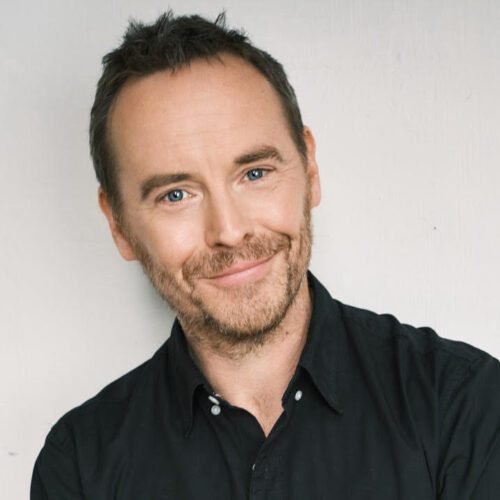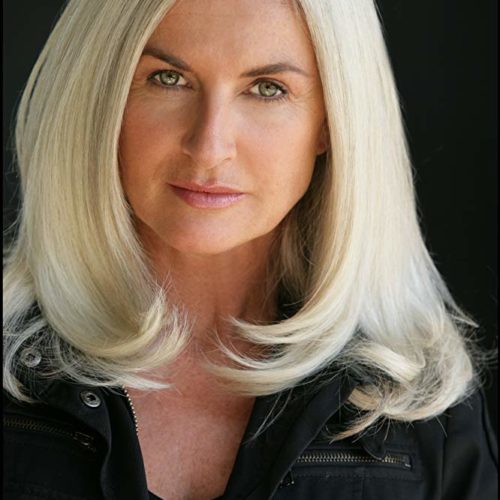 Board of Directors
Image
Name
Designation
Short Description
Social Links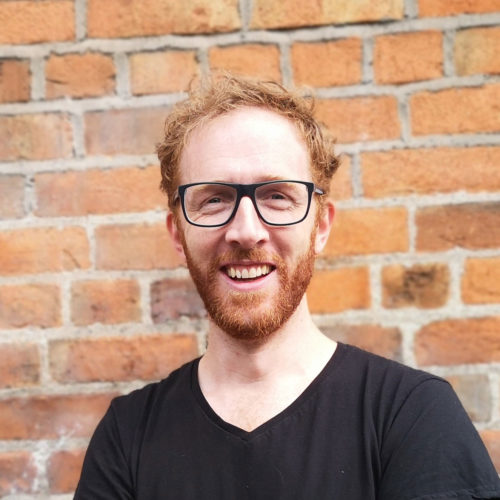 President & Executive Director at CIACLA.
Matthew is a Producer, Writer, Artist, Curator & Director. He is Co Founder of MART Gallery & Studios and CIACLA.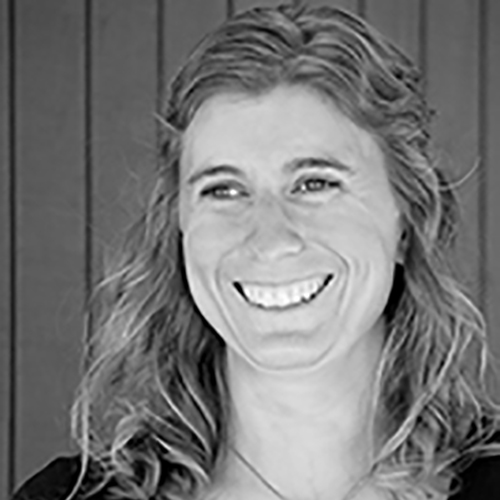 Treasurer & Director of Development at CIACLA.
Jennifer Minniti- Shippey is the Director of Development for CIACLA, Editor at Calypso Editions.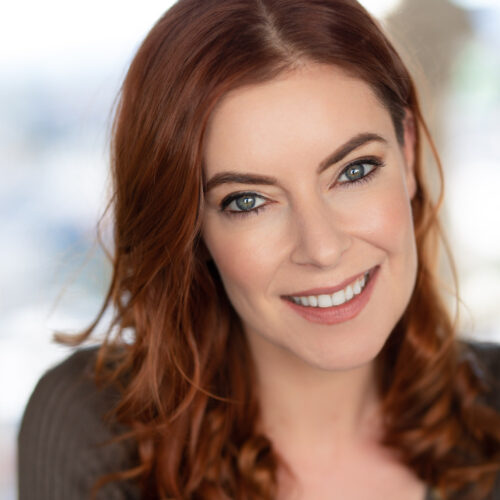 Secretary & Director of Programming at CIACLA.
Jenn McGuirk is an Irish actor, filmmaker, voice artist and singer.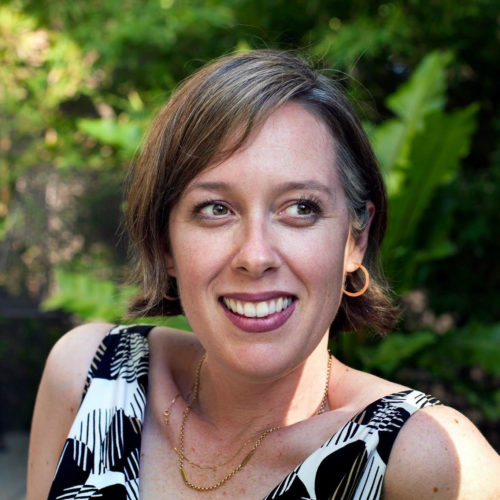 Director of Community Engagement at CIACLA
Sinéad Finnerty-Pyne is a first generation Irish-American curator and event producer.