CIACLA's Program Highlights!
CIACLA - Supporting the Arts in Los Angeles.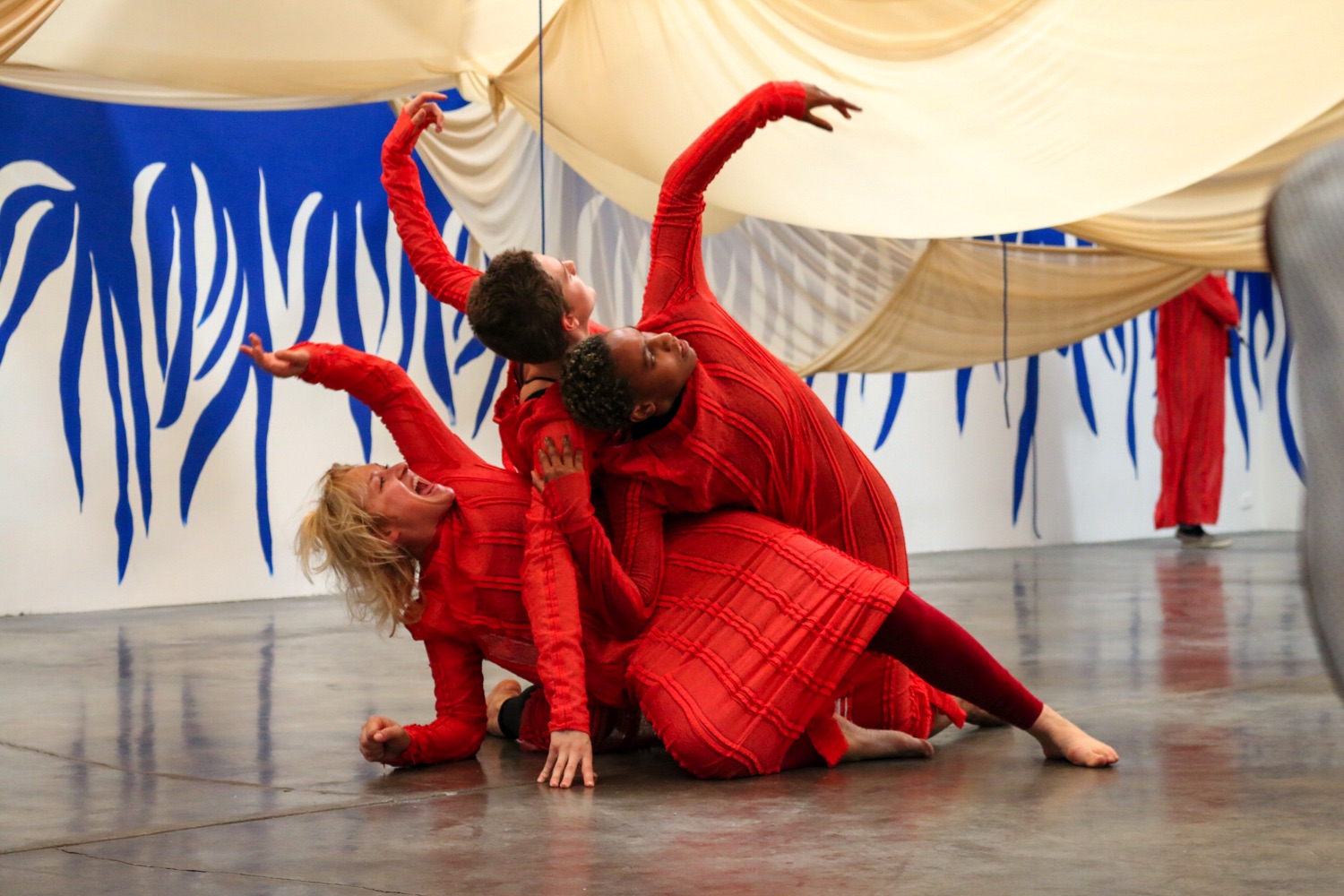 CIACLA is a non profit 501(c)(3) arts organization that promotes Contemporary Irish Culture and supports local communities in Los Angeles through a multidisciplinary diverse programme in collaboration with local and international cultural partnerships. CIACLA currently partners with existing venues to facilitate this program and  is focused on developing a creative platform to support and challenge artists as a means of promoting creative innovation and collaborative initiatives, fostering collaboration between Ireland, Los Angeles, and the United States.
CIACLA is a registered non-profit 501(c)(3) | Check out our Support Page to see how you can help #savethearts 
Explore the pinnacle of Irish storytelling with CIACLA's 'Irish Cinema - What's on in LA,'  Join us to celebrate Ireland's cinematic brilliance and experience the diverse narratives that define Irish filmmaking.
CIACLA is dedicated to serving our community with the best in contemporary Irish arts. We'd love to hear your insights and feedback. Please consider taking a two minutes to complete our survey and aid our mission.
'Fáilte' - A multidisciplinary program of Irish arts and culture during 2023 throughout Los Angeles County!
CIACLA is proud to announce 'Fáilte'; a multidisciplinary series of creative events that showcases Contemporary Art and Culture from leading Irish and Los Angeles based artists working in the visual arts, film, theatre, music and literature. The program will include Live Music Performances, New Episodes of our Round Table Culture Chats, Two Visual Art Exhibitions, the return of our Irish Film Showcase, partnerships with local and visiting artists, as well as CIACLA's successful monthly get togethers, the CIACLA Creative Network.
By donating to CIACLA, you champion the vibrant tapestry of contemporary Irish culture and support its flourishing presence in Los Angeles. Every contribution, big or small, powers our mission to nurture creativity, foster collaboration, and shine a spotlight on the brilliance of Irish arts in the heart of LA.