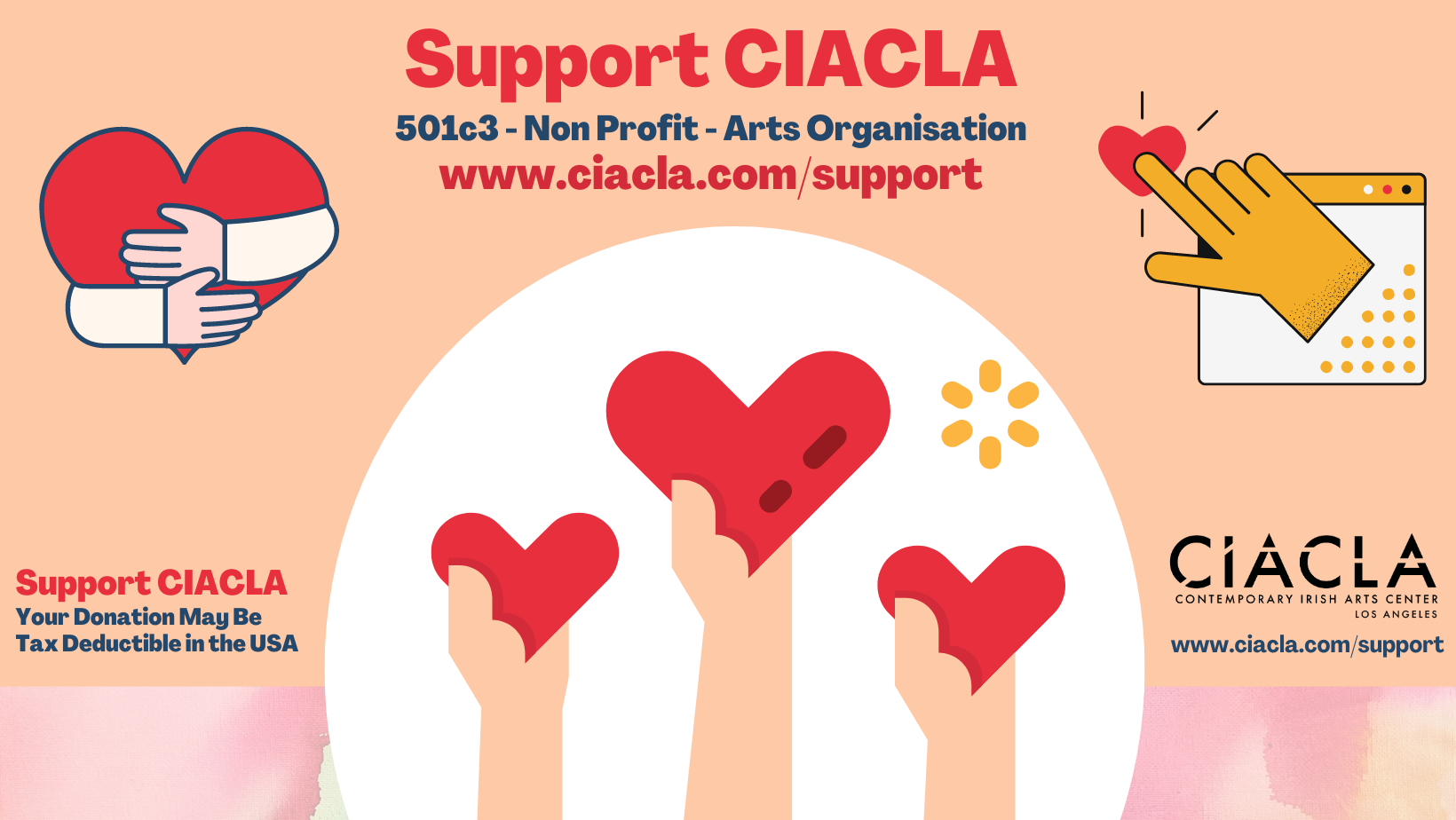 Celebrating Contemporary Irish Culture in LA
Your Contribution Makes a Difference
Easily donate through our secure PayPal link. No PayPal account? No problem! You can contribute using their system with your Credit/Debit Card.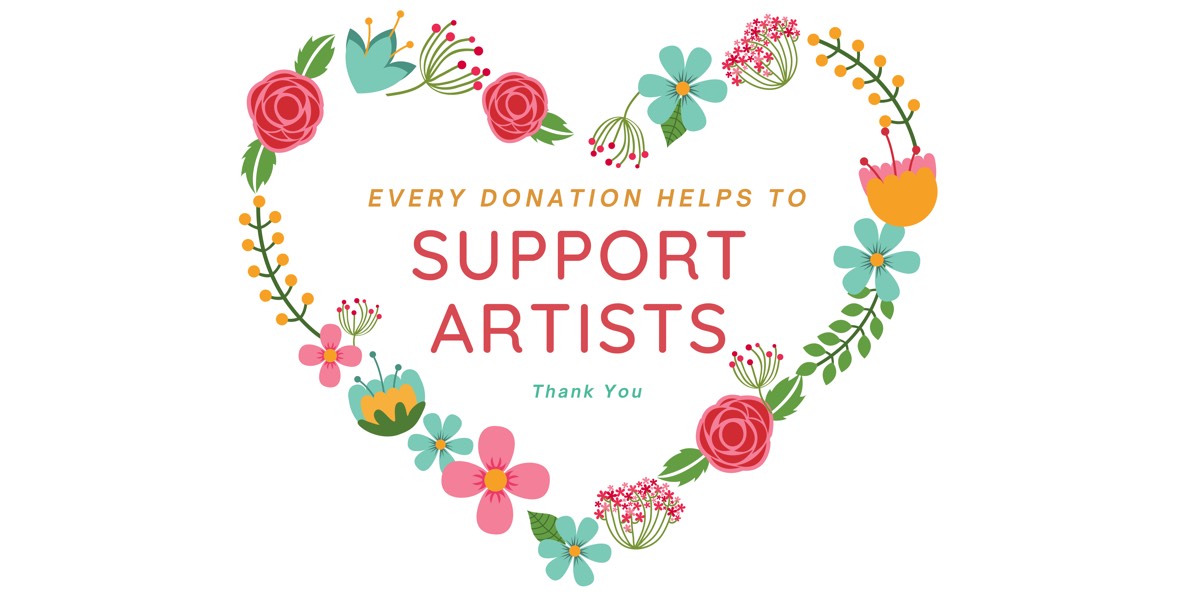 Support our future
As we continue our development, seasonal programming and support for hundreds of Artists & Creatives we need your help through donations to play a key role in our sustainability. Your donation allows us to continue to provide opportunities to artists to showcase their work to our existing and new audiences.
Envisioning the Future
CIACLA is more than an arts organization; it's a movement. As we stride towards establishing a permanent center, we're committed to:
Deepening our roots in LA through collaborations with local and global cultural partners.
Consolidating support networks, ensuring a sustainable future for Irish arts in the USA's west coast.
Growing our circle of patrons, members, and institutional partners from both the US and Ireland.
Your support is a cornerstone of this vision. With your help, the legacy of Irish culture in LA will not just endure, but thrive.

---
Your Donations will allow CIACLA to:
Ensure that contemporary Irish culture is promoted and represented in Los Angeles. We will develop a creative platform to support and challenge Irish artists working across various disciplines.
Facilitate collaborative methods of showcasing Irish Contemporary Culture, through public engagement and supports, while providing opportunities for contemporary artists through an exciting exhibition programme and studio space residency.
Help us engage in the production of new work by providing resources, problem-solving, exchange and cooperation to resource art, and by contributing to the development of  an Irish artistic community in Los Angeles.
Advocate for Irish Culture and the artist, through engagement with civic bodies, political representatives, public funding bodies, local and national businesses, national and international cultural bodies and institutions.
CIACLA is a registered non-profit 501(c)(3). Your donations may be tax deductible in the USA.
---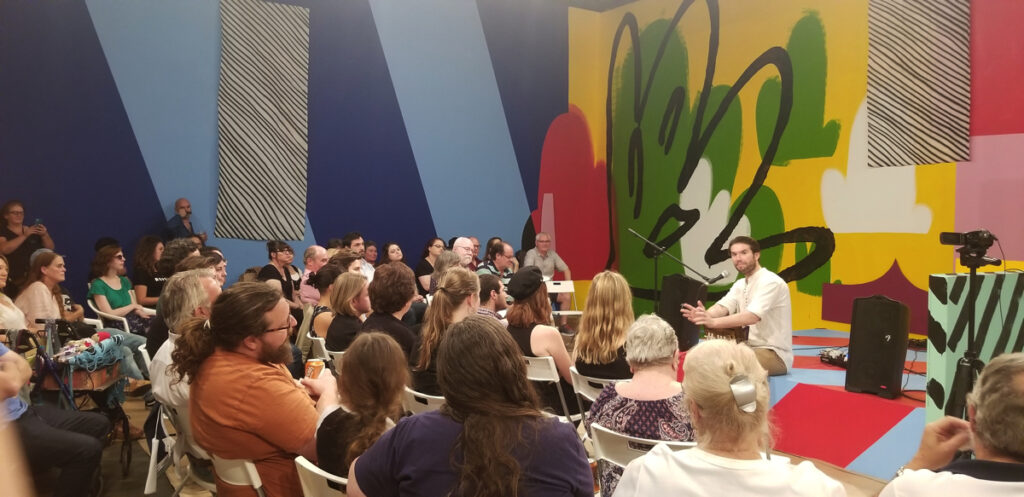 Our Future:
CIACLA will continue to develop lasting relationships to create a sustainable financial future for the organisation, while continuing to develop lasting donor relationships with members, patrons and institutional aid from the US and Ireland to create a sustainable financial future for the organisation.
As we fundraise towards a permanent center, CIACLA will continue to facilitate and promote cultural events & exhibitions in collaboration with local and international cultural partnerships. The success of our continued programming is evidence of the need for a venue to promote Irish Culture on the west coast of the US.
Special Thanks To:
 All our CIACLA Members, The CIACLA Team, Program Participants & Artists! The entire MART Gallery & Studios Team in Dublin, Robert O'Driscoll, Consul General of Ireland - Western United States! Christine Sisk and all in Culture Ireland! Everyone in Department of Foreign Affairs Emigrant Support Programme, Shannon Daut & all in Santa Monica Cultural Affairs, Santa Monica Arts Commission, Stacy McPeak & all in Worthe Group and to the lovely people in Bergamot Station! John Jack Rogers | Susan Broussard & Kieran Hannon
Interested in becoming a Sponsor? 
Get in touch: [email protected]