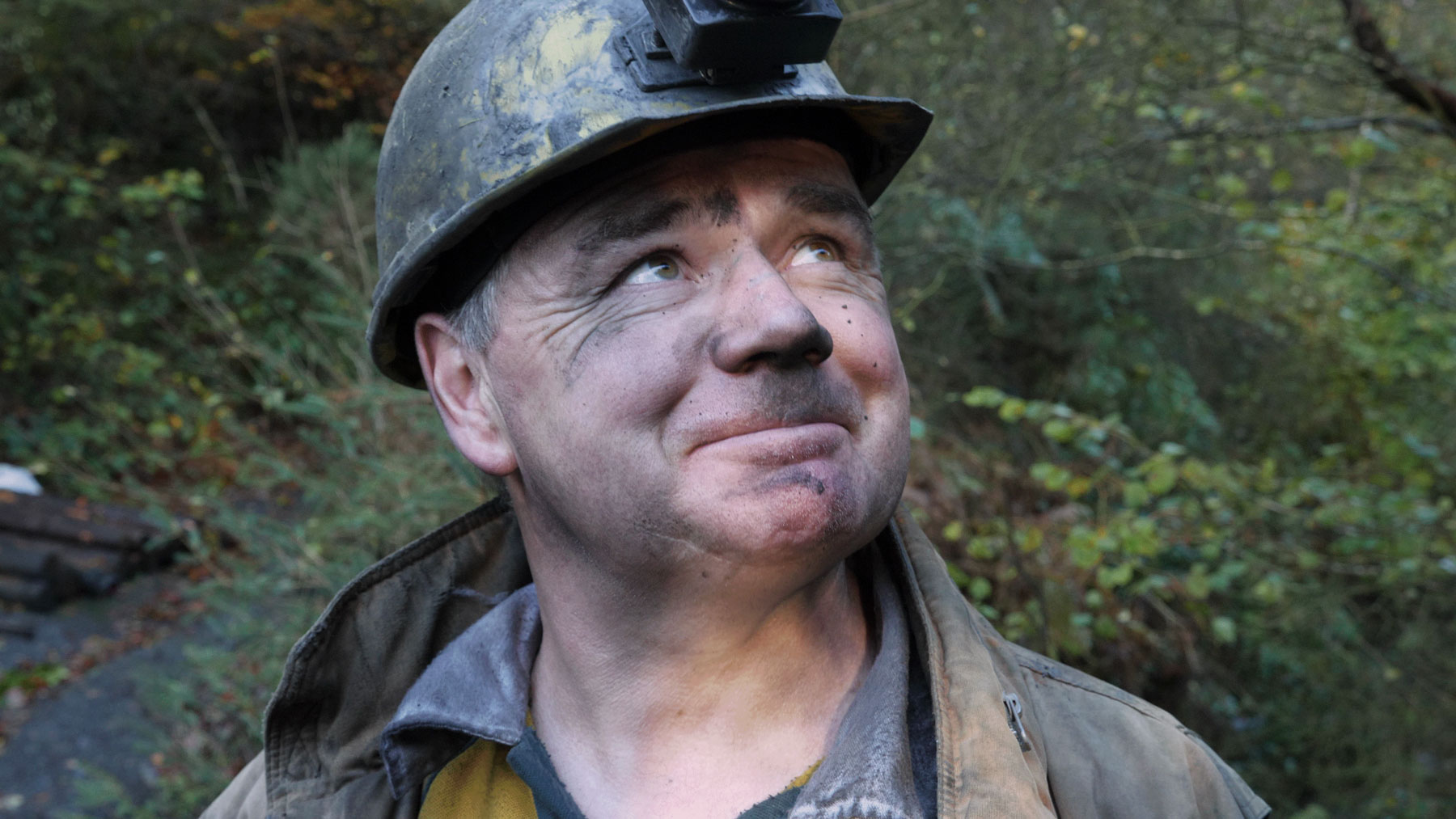 Summary:
In the town of Castlecomer, almost every man of working age spent their days in the coal mines. When the tunnels in the town were shut down in the 1970's, many refused to give up. With his family, Jim Power's father started their own small colliery.
35 years have passed. As the coal seams dried up, all the other working men moved on. Jim is the last miner, working alone in the tunnels every day. Like many who worked in the mines in the past, mining is more than just a job. It's part of who Jim is. Which makes accepting that the world has moved on even more difficult to accept.
Runtime: 7 minutes
Crew: Director : Luke Brabazon |  Edited by Luke Brabazon, Brendan Corcoran
Music by Gareth Quinn Redmond |  Voice of news presenter - John McMahon | Post Sound by Art Skehan
Awards / Screenings
Winner Best Student Short at Manchester IFF and The Emerging Director's Awards 2019. Screened at Big Sky Docfest 2020, Fastnet Film Fest 2019, Richard Harris IFF 2018 and Galway Film Fleadh 2018
About the filmmaker:
Luke Brabazon is a freelance documentary director based in Dublin. The Last Miner was his graduate film from The National Film School in IADT. Since graduating in 2018, he has shot and directed several short music documentaries as well as working with the Emmy award-winning Crossing the Line Productions through 2019. He is now in development for short documentaries to be produced during 2021, mostly dealing with isolated communities.
Support Us
CIACLA is a registered 501(c)(3) non-profit arts organisation in California, that promotes Contemporary Irish Culture and supports local diverse communities. Please consider making a tax deductible donation to support our artists and program.