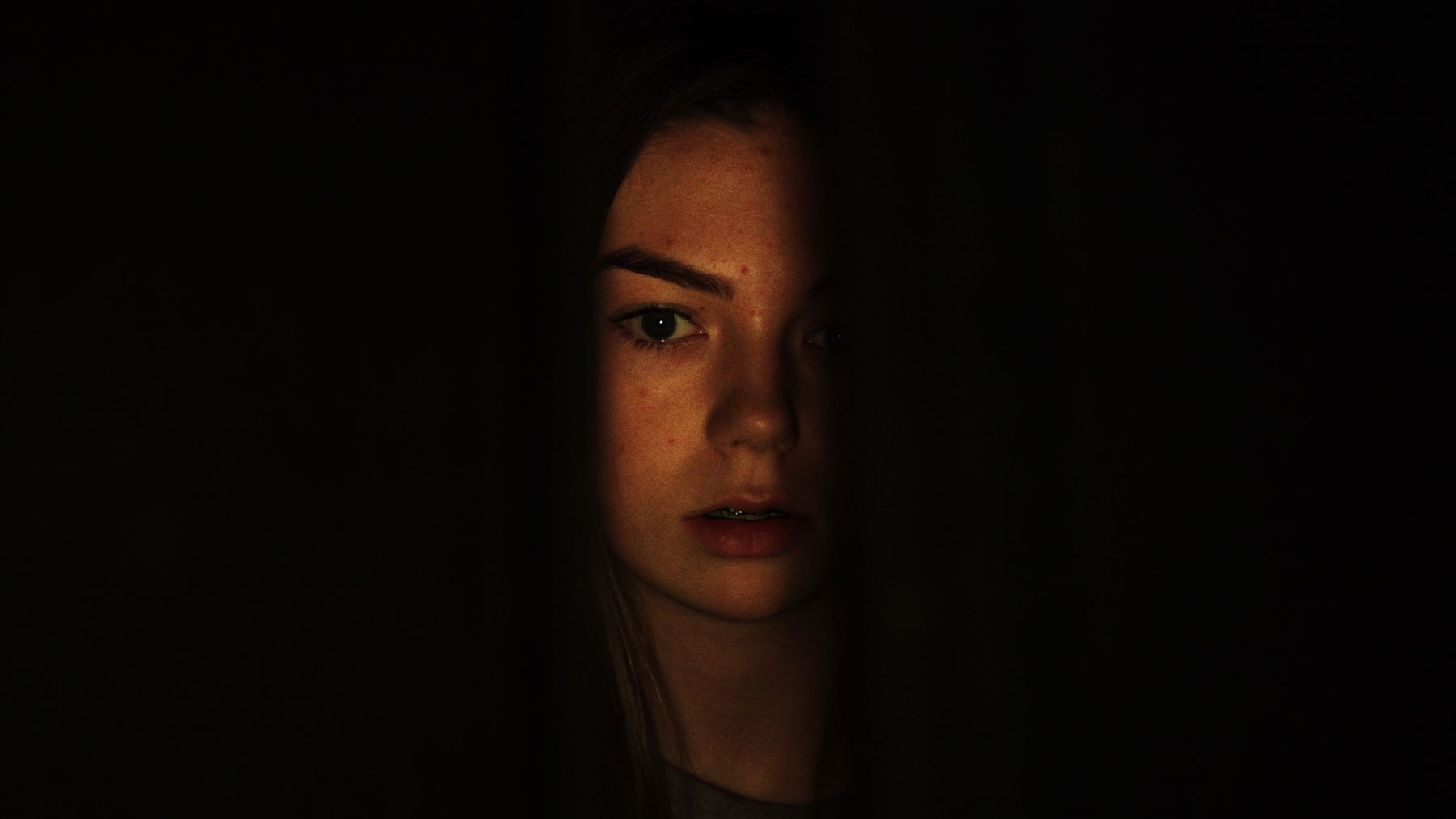 Summary:
Written and directed by emerging filmmaker, Suri Grennell, Wrath is a short horror-drama which weaves the story of Badhbh, the goddess of war & destruction from Irish mythology, throughout a haunting narrative to interrogate the idea of the loss of bodily autonomy women experience in the journey from girlhood to womanhood and exacts a bloody and cathartic revenge on the patriarchy for creating this phenomenon. Having won awards in Ireland and abroad along it's festival run, we are thrilled to wrap it all up with this screening at the CIACLA before it's release though the online award-winning short film platform Omeleto.
Runtime: 9 minutes
Cast: Maria: Rayleen Kenny | Samuel: Brian Mulvey | Jay: Shane Doonan | Infected Woman: Emily Kilkenny Roddy | Maria VO: Anna O'Connor
Crew: Producer: Bjorn MacGiolla | Writer/Director: Suri Grennell | Cinematographer: Narayan Van Maele | Editor: Ian Burke | Location & Post Sound: Rob Flynn | Production Designer: Margot Cullen | Composer: Gareth Averill
Screenings / Awards
Winner Best Irish Short at Dark Hedges Festival, Belfast
Winner - Best Short at Female Filmmakers Festival Berlin.
Winner - Best Cinematography at International Film Festival of Wales
Galway Film Fleadh, 2019.
Dublin International Film Festival, 2020
Fastnet Film Festival, Cork 2020
IndieCork Film Festival, Cork 2020
Lift-Off Film Festival, Amsterdam 2020
14th Waterford Film Festival, 2020
World of Film International Festival, Glasgow 2020
Richard Harris Int. Film Festival, Limerick 2020
About the filmmakers
Bear Print Media was established in 2015 and was chosen as one of 4 companies in the US, Canada, UK and Ireland as KSF artist of choice for that year. Bear Print has been successful in seeking funding for short films from Screen Ireland, DLR First Frames, Kildare Short Grass, and the Arts council. Short films they have produced have screened and won awards nationally and internationally, at the Galway FIlm Fleadh, DIFF, Cork Film Festival, Berlin Female Filmmakers' Festival to name a few.
Suri Grennell is an emerging writer/director with a mission to tell stories that engage, challenge and excite. Since graduating from the National Film School at IADT in 2015, her short films have screened at Galway Film Fleadh, Dublin International Film Festival, London Irish Film Festival and more as well as winning awards for Screen Ireland funded short Wrath at FFF Berlin and Dark Hedges Film Festival Belfast and International Film Festival Cardiff. Over lockdown a short play she wrote was one of 14 selected internationally for publication by Fishamble Theatre Company.
Support Us
CIACLA is a registered 501(c)(3) non-profit arts organisation in California, that promotes Contemporary Irish Culture and supports local diverse communities. Please consider making a tax deductible donation to support our artists and program.