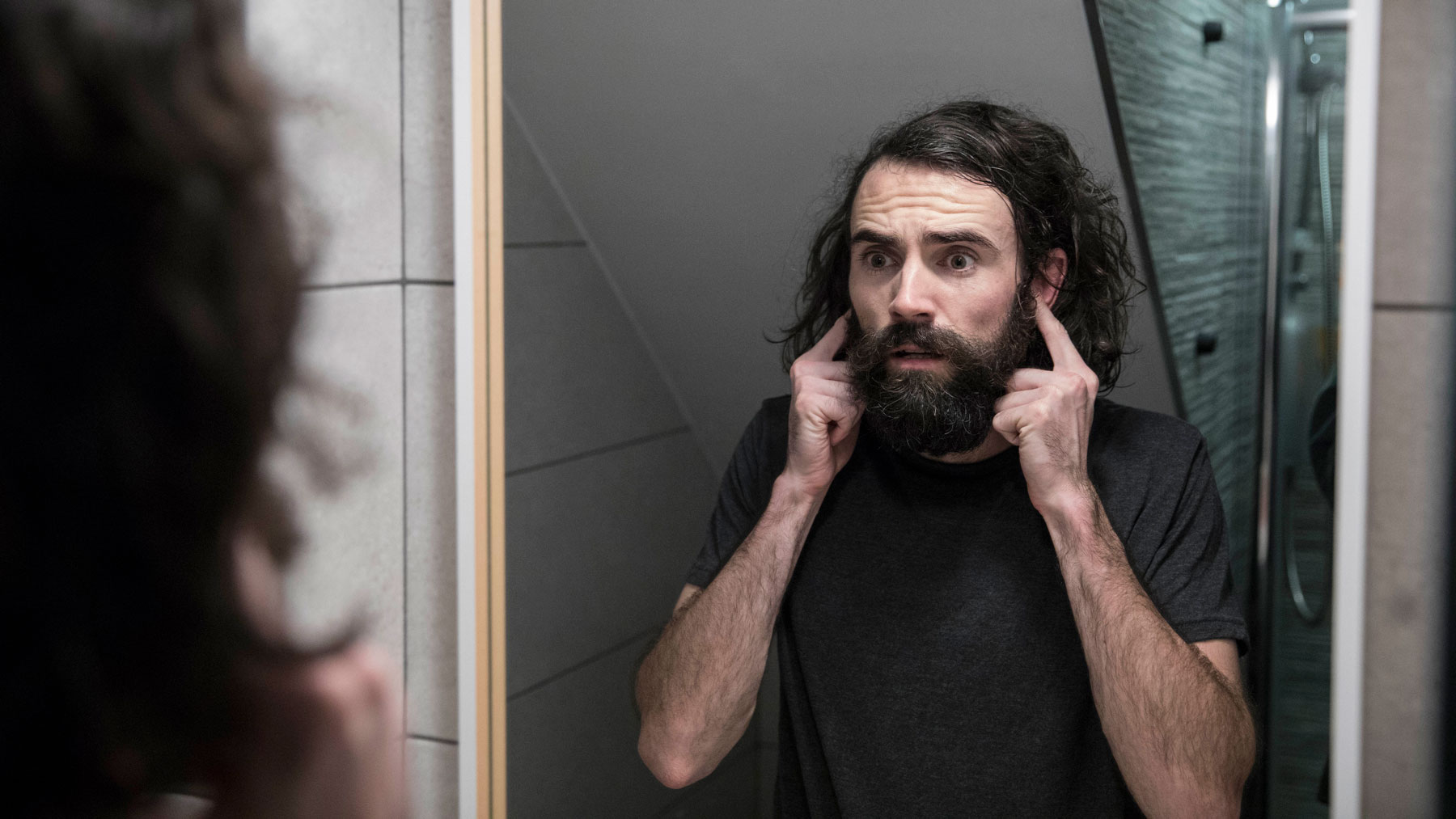 Summary:
Will is a young man with a bright future. He has a good job and a loving girlfriend. He wakes up one morning with a strange tune in his head. But what is it? And where did it come from? The tune continues unrelentingly into his working day, until Will is forced to take drastic action. He has no choice, he must sleep!
Runtime: 12 minutes
Cast: Sean T. O'Meallaigh, Charlene Gleeson barry, Aoibheann McCann and Glen Barry. 
Directed by Ken Williams and Denis Fitzpatrick
Written by Ken Williams | DOP - James Mather
About the filmmakers:
Ken and Denis have co directed seven short films under the banner of "Stanley's Deathpark". Their feature documentary "Lift" had its world premiere at the IndieCork festival in 2019. They are currently developing their first feature film. 
Awards / Screenings:
Featured at the 2017 Galway Film Fleadh and Cork Film Festival.
Winner of best Director at the 2017 Richard Harris International film festival.
Support Us
CIACLA is a registered 501(c)(3) non-profit arts organisation in California, that promotes Contemporary Irish Culture and supports local diverse communities. Please consider making a tax deductible donation to support our artists and program.