CIACLA Sessions
September 22, 2019 @ 3:00 pm

-

6:00 pm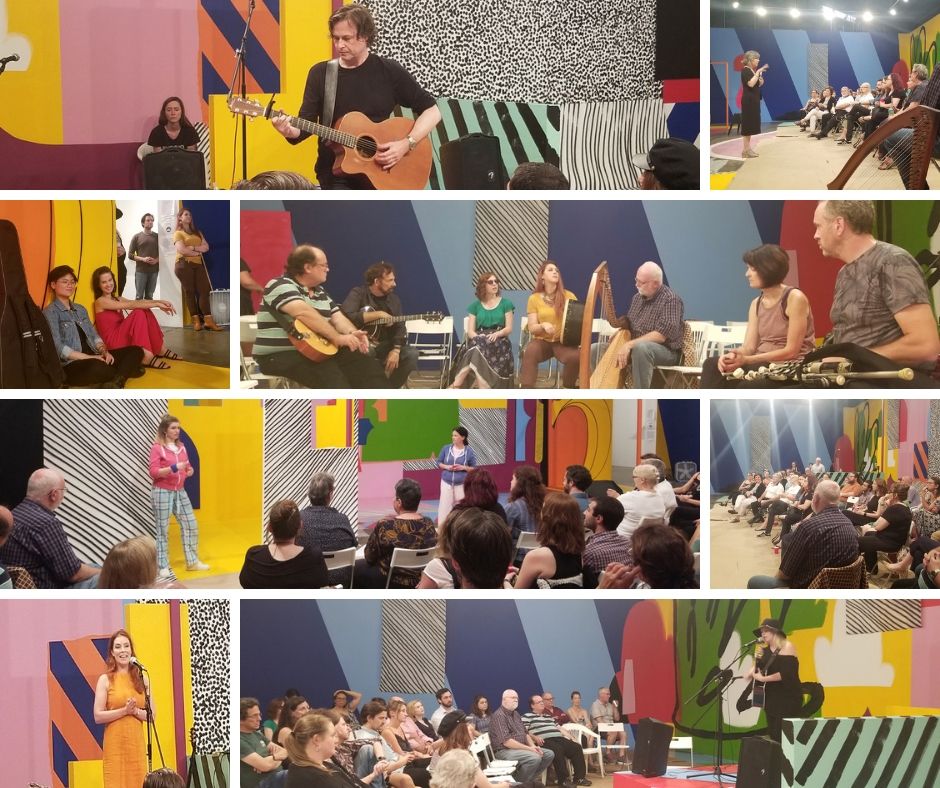 You are cordially invited to join us for our September CIACLA Sessions on September 22nd from 3-6pm.
CIACLA Sessions are a monthly series of social gatherings that offer a platform for performance in all styles and mediums, a complimentary blend of traditional and contemporary Irish storytelling, music, dance, theatre, and literature.
RSVP Below Tickets by Donation of $10
About CIACLA Sessions
CIACLA Sessions is a performance event that aims to bring people together to socialize and celebrate a unique part of Irish culture. The event will showcase local talent and engage with people from all nationalities. All genres and styles are represented. Food and drink are provided.
CIACLA Sessions are organized by Sinéad Finnerty-Pyne (CIACLA's Community Engagement Officer), with theatre co-ordination from Jenn McGuirk and music co-ordination from Hannah Crowley.
About CIACLA
CIACLA is a new Contemporary Irish Arts Center which will promote Contemporary Irish Culture and local diverse communities through a multidisciplinary program, in collaboration with local and international cultural partnerships in Bergamot Station, Santa Monica – Los Angeles. The program will feature some of the most exciting talent from Ireland, with a multidisciplinary program of visual arts, theatre, performance, dance, music, literature, design and film. Please support the center by visiting www.ciacla.com/support