Standup Comedy
July 12 @ 7:30 pm

-

9:00 pm

$10.00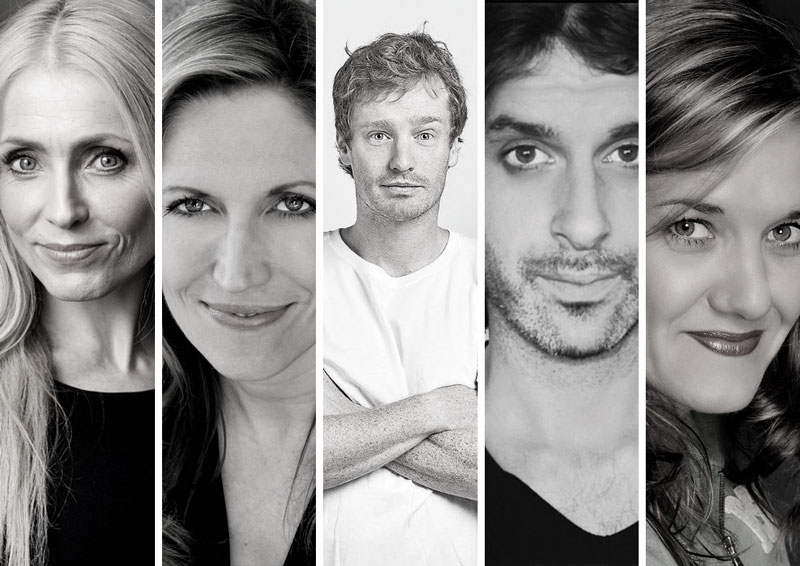 Standup Comedy
July 12th @ 7.30pm & August 3rd at 8pm
Organised by Emma Pyne
CIACLA presents two nights of comedy featuring the very best in Irish and American standup comedy. Join Emma Pyne, Francis Cronin, Laurie Kilmartin, Jen Murphy, Mark Hayes and a host of special guests for two nights of guaranteed craic and belly laughs straight outta Ireland.
---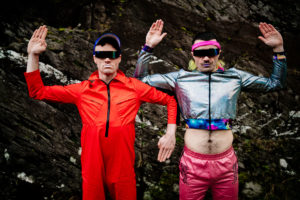 On July 12th this event will be followed by visiting comedy duo Lords of Strut's event 'Champions of Dance' at 9pm
---
July 12th Line Up:
Emma Pyne hails from County Clare. She began writing comedy in 2006 and performed with a sketch group at the Edinburgh Fringe Festival in 2007 and 2008. She is an award-winning actor, trained at The Lee Strasberg Institute, and recently starred in the film Angels On Tap, with Ed Asner, Jamie Farr and Marion Ross. She has performed standup for audiences in New York, London, Edinburgh, San Francisco, Arizona, and in LA at The Comedy Store, The Hollywood Improv and Flappers. She hosts a monthly comedy show in LA called Throwing Punches.
Francis Cronin is an Irish born and raised comedian, actor, writer, producer and ex-Irish army officer. In 2012 Frank won the 'People's Choice Award' at the WAFF Awards and was nominated for an 'Outsider – Person of the Year Award' in 2013 for his comedic documentary series about living in a tent for his entire final year of university. He has performed in front of crowds from 50-5000. He wrote the hit Irish comedy series 'The Boys' and wrote and starred in BlackPills's 'SuperHigh.' Francis has made numerous TV appearances in Ireland and America and you can catch him on Fox's LaughsTV. Francis is currently working with SNL alumni on beyondthecomics.com and starring weekly in Equal's Three viral sketches which garner over 50 million views a month globally.
Mark Hayes has been dubbed "Ireland's craziest and wittiest comedian and writer, a poet at times." Saying that he has also been called the "runt of Irish literature" so take your pick. He is the author of three books including RanDumb: The Adventures of an Irish Guy in LA which was number one on Amazon Humour, he also writes a weekly column about life in LA for the Irish Examiner. Mark runs his own weekly show every Friday night at the Laugh Factory and can be found performing all over LA and around the country opening for Chris D'Elia.
Laurie Kilmartin is an Emmy-nominated writer for CONAN on TBS, and, as a stand-up comedian, has appeared on CONAN, Last Comic Standing, Jimmy Kimmel Live, and Comedy Central.  Her first book, Shitty Mom, was a NY Times bestseller. Her Seeso special, 45 Jokes About My Dead Dad, was named Vulture 's Top Ten Comedy Specials of 2016.  Her new book "Dead People Suck" was released by Rodale Press in Feb 2018, and is available in bookstores, or online at Amazon.
Jen Murphy is an Irish American comic from California. She has been featured on Gotham Comedy Live on AXS TV, Comics Unleashed on ABC, Last Comic Standing on NBC, and Laughs on FOX. As well as performing at clubs, she has also done three military tours to Afghanistan, Kuwait, Jordan, Egypt and Greece to perform for the US troops.
Related Events