Lords of Strut – Champions of Dance
July 12 @ 9:00 pm

-

10:00 pm

Donation
** Become a CIACLA Member to get Complementary Event Tickets or Advance Access: http://www.ciacla.com/support
July 12th @ 9pm!
An epic saga of two brothers and their destiny to Dance!
Ireland's favorite spandex wearing brothers and comic dancing divas have one mission… "To Change The World with DANCE!"……. from these self described "Absolute Legends" comes a mythical memoir of how they came to be, A PopOpera of daring, disappointments and delusions… a family feud finds the brothers in a secretive yet epic battle for the soul of the world!
The clothes are too tight, the dreams are too big and there might not be enough room in this double act for the two of them!
Yes there will be dance – Yes there will be drama – Yes there will be keytar!
"TRULY SUBVERSIVE" – New York Times
"OFFENSIVE, FANTASTIC, AND ABSURDLY BRILLIANT" – Broadway Baby
"I THINK I GET IT NOW… STUPIDLY FUNNY" – Simon Cowell
LORDS OF STRUT
Lords of Strut have been ripping it up across the Irish and international festival scene since they first squeezed themselves into spandex.
Their unique brand of comedy acrobatics and what the hell are they doing has been delighting and confusing audiences in more than 25 countries for 10 years!
Cian Kinsella and Cormac Mohally perform and created the legend that is… LORDS OF STRUT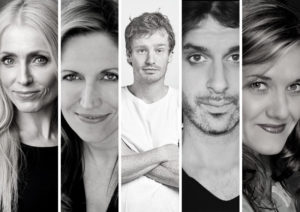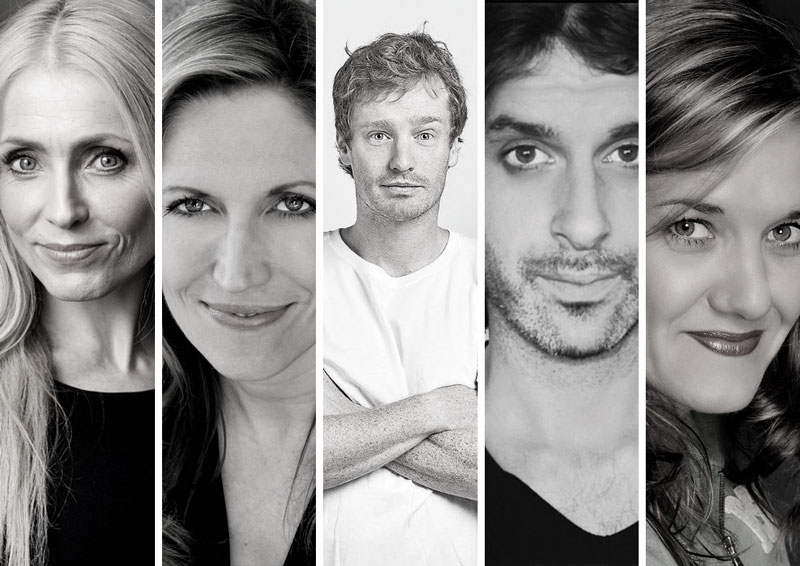 Note: A Standup Comedy Event is happening before this event! Fancy a full night of laughs? Be sure to check out the line up here
---
Kindly Supported by Culture Ireland and the Government of Ireland: Emigrant Support Programme.


Related Events